IT STAFF AUGMENTATION
Grow Your Team.
THE EXTRA TALENT NEEDED TO BOOST YOUR PROJECTS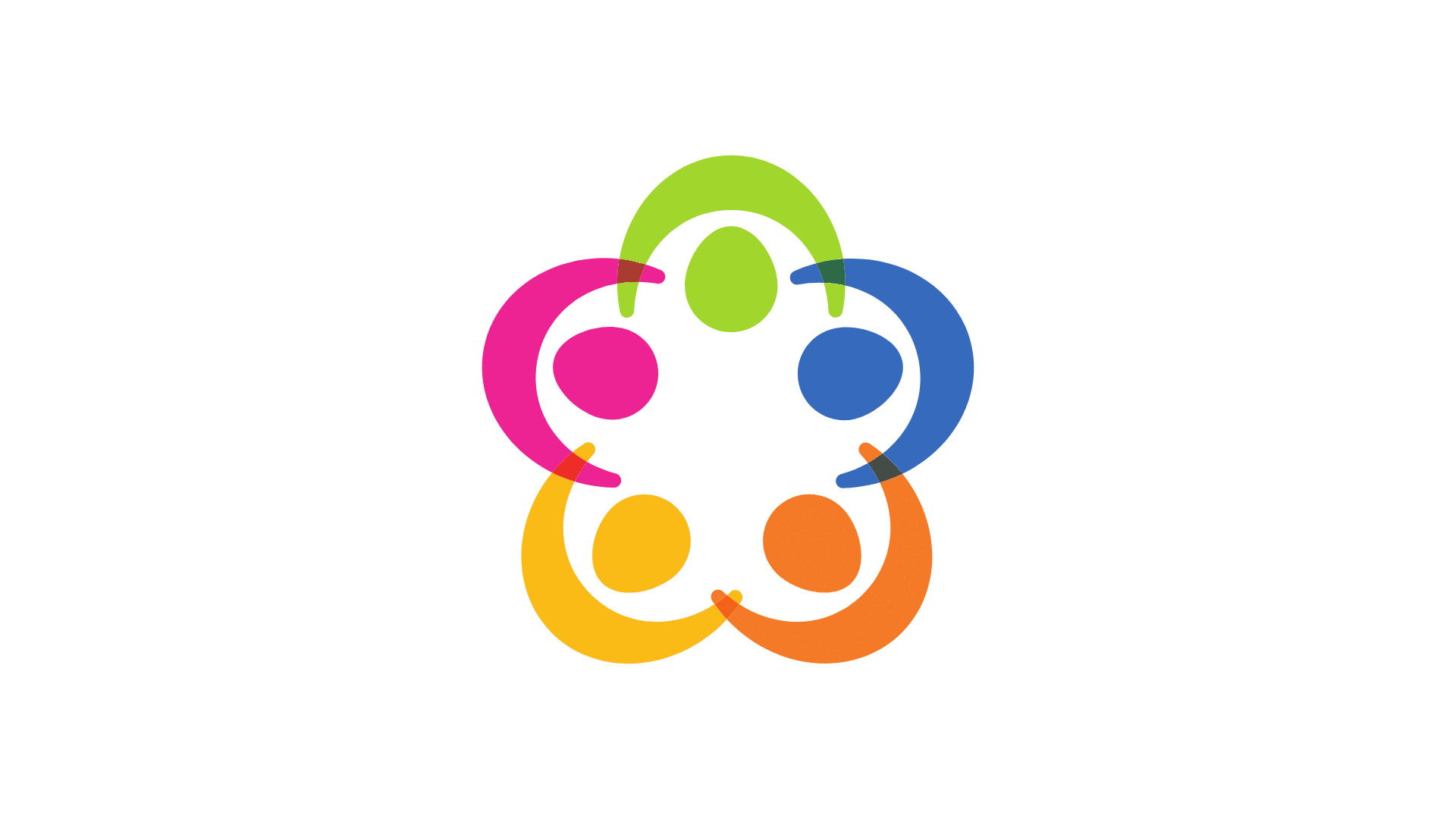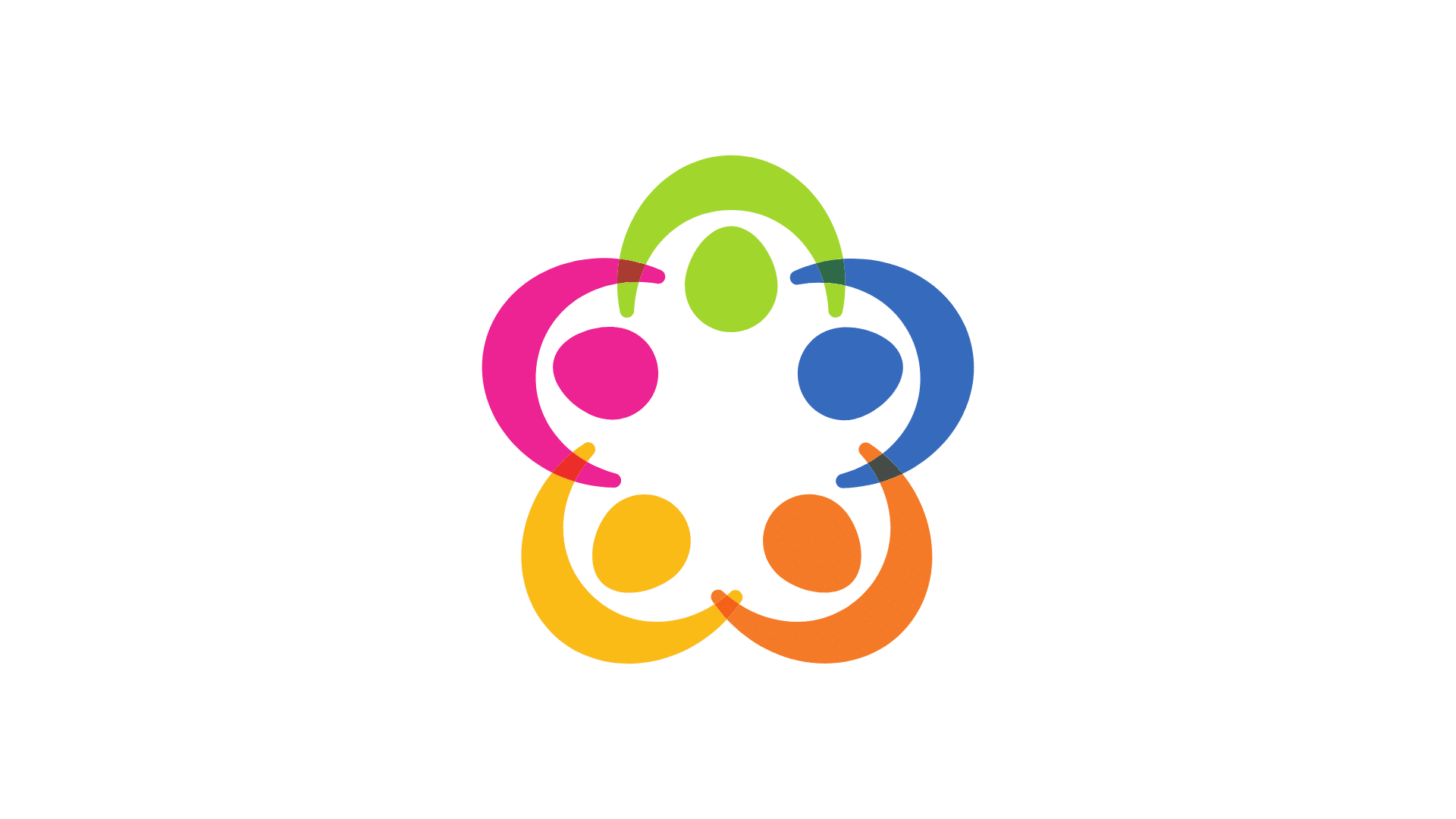 Having the right-sized team is critical to any successful project and, as they enter new phases of maturity, sometimes it's necessary to add new members who are just right for the job. Our IT staffing services provide the speed, professional acumen and flexibility your team needs to scale quickly and complete development on time.
Your Extended Team works as part of your local team, attending your regular daily meetings and reporting directly to your managers, proving to be a real competitive advantage for your business.
Our IT staffing services are available for every type of project. No matter how simple or complex: from prototyping to full-scale development of desktop, mobile or web applications, testing and systems management.
Solution404's Extended Team services are a proven, reliable and cost-effective way for our clients to increase the size and productivity of their internal development teams in minimal time. Comprised of IT Professionals that integrate with your current workflow, our dedicated software engineers are the best option to rapidly build-up a conveniently located, highly qualified, creative, and experienced team.
READY TO AUGMENT YOUR TEAM?

Alessio Mattera

Head of Ops & Expansions at Seez App
Even though the product complexity to build a 2-sided B2B web-platform, and the challenging integrations with other project stakeholders, Solution404 project management and delivery Teams have done a professional job to deliver the project on time. I particularly loved the weekly Demo-Day to keep my Team and I constantly informed about the progresses. Cool people to work with.

Tom Dibaja

Startup Consultant
I worked with Solution404 to develop a React Native app for an existing online business. I've worked with tech startups for the past 15 years and I very much appreciate how easy this process has been. The team are knowledgeable and proactively suggest good solutions. I'll gladly work with them again in the future.

Naji Attalah

CTO at Lambda Innovations
Solution404 provided a great technical support. The team of engineers is very capable and efficient as well as on time with the deadlines. Looking forward to continue working with them.

Suad Baljak

Mine Action Officer – UNDP
Although project requirements were challenging, Solution404 delivered a highly satisfactory solution. The team completed the project within the initial deadline and adapted to all project requests and unexpected wishes. We were very satisfied with the whole team and the final result.

Ernad Deni Comaga

Co-Founder of Lexsoft
Solution404 crew simply understand the needs of their partners and how to turn the idea into action to create a completely innovative digital product. As a lawyer who is not an IT expert I was able to create something with them that will revolutionize the legal sphere in BiH. I'm sure this kind of collaboration is only possible with them! They don't just understand innovation, they are innovation!
  
Jovana Music

Managing Director HUB387
I had a chance to work with Solution404 team on many different projects and all I can say is that they are amazing. Technical, but also Project management skills that they have are "on point". It was a pleasure collaborating with such young but very professional and versatile team. Recommendations from my side!

Hana Sirco

CEO of H. Fashion Design
I am very pleased with the webshop created by the Solution404 team. Communication was excellent and they met all deadlines. Our online shop has received great praise from our customers thanks to these guys.
AMAZING CLIENTS WHO TRUST US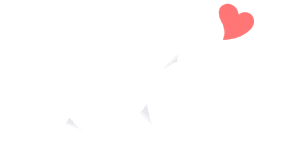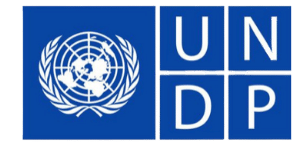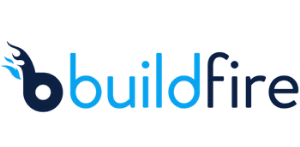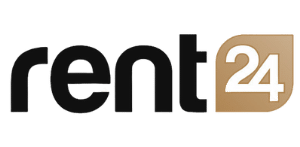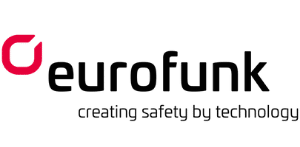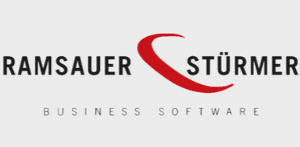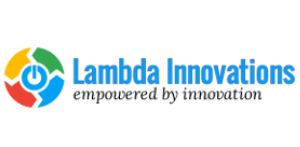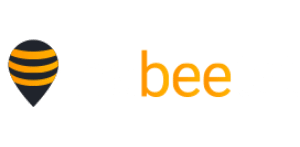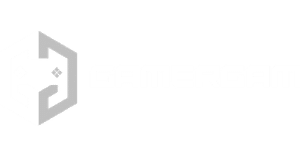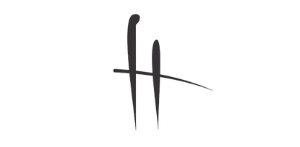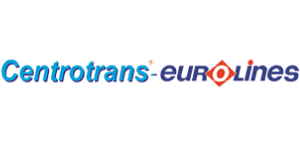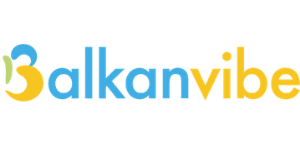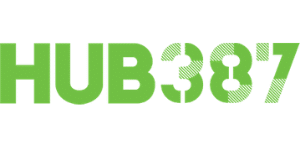 GET IN TOUCH
Contact us and let us know about your company, your outsourcing needs, or your planned projects.