Tell us about your needs.
Our Services
Driven By Technology.

 An autonomous expert team capable of rapidly and efficiently delivering technology solutions and value.

The extra talent needed to boost your projects. Top software & hardware engineers fully integrated with your team.

Full-cycle Software & Hardware service. You provide the specifications, we deliver the end-to-end solution.
AMAZING CLIENTS WHO TRUST US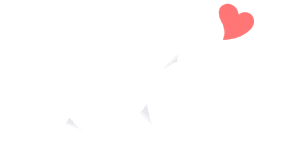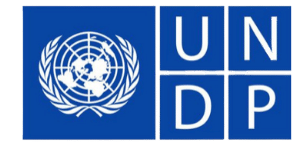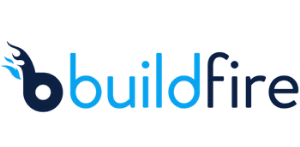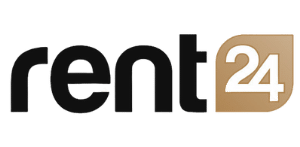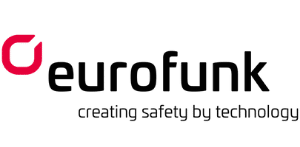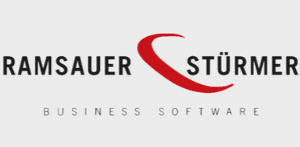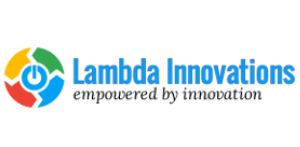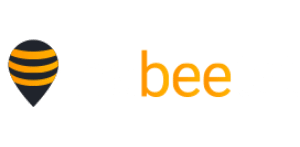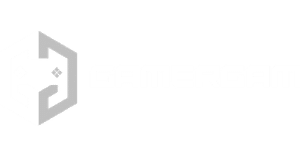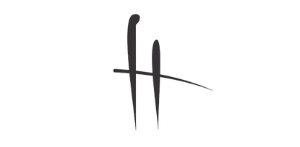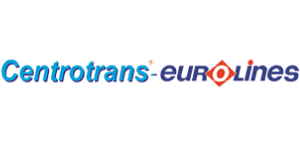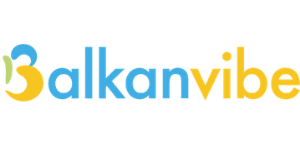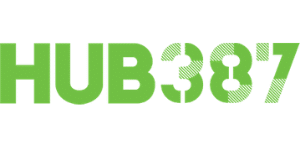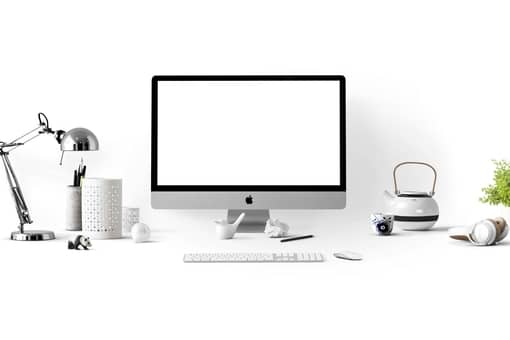 Custom Software Development
We offer world class Custom Software Development Services, designed specifically for your business and ready to satisfy your exclusive needs and make your workflows more efficient, which may be delivered at a fixed cost or on a time and materials basis.
Custom Hardware Development
Specialized in the development of hardware and firmware systems. We analyze each project with our expert team of engineers, to evaluate what is feasible of the idea our customer wants to carry out.
Mobile & Web Development
Through strategy, design and technology, we create professionally crafted websites, native mobile apps and brand experiences that engage millions of consumers.
Maintenance & Support
From 24/7 monitoring to effective issue remediation and dedicated maintenance. We provide three tiers of expertly handled, scalable managed services to complement or supplement your internal web ops teams: monitoring, remediation and management.
Internet of Things
Our Internet of Things Division is focused on the development and implementation of large-scale IoT public and commercial projects, including smart cities, smart buildings, industrial monitoring, telemetric, sensors, parking & traffic solutions.
Don't just take our word for it. Check out some of our latest work.
ABOUT US
We are a Technology Solution company.
Solution404 is a technology services company with a strong focus on delivering applications and products using multitude of software technologies and hardware products. The company has been working tirelessly to maintain a smile on our customer's faces and now is offering a line-up of ground breaking technology products and services. Satisfied clients around the globe bear testimony to the quality of our work.

Alessio Mattera

Head of Ops & Expansions at Seez App
Even though the product complexity to build a 2-sided B2B web-platform, and the challenging integrations with other project stakeholders, Solution404 project management and delivery Teams have done a professional job to deliver the project on time. I particularly loved the weekly Demo-Day to keep my Team and I constantly informed about the progresses. Cool people to work with.

Tom Dibaja

Startup Consultant
I worked with Solution404 to develop a React Native app for an existing online business. I've worked with tech startups for the past 15 years and I very much appreciate how easy this process has been. The team are knowledgeable and proactively suggest good solutions. I'll gladly work with them again in the future.

Naji Attalah

CTO at Lambda Innovations
Solution404 provided a great technical support. The team of engineers is very capable and efficient as well as on time with the deadlines. Looking forward to continue working with them.

Suad Baljak

Mine Action Officer – UNDP
Although project requirements were challenging, Solution404 delivered a highly satisfactory solution. The team completed the project within the initial deadline and adapted to all project requests and unexpected wishes. We were very satisfied with the whole team and the final result.

Ernad Deni Comaga

Co-Founder of Lexsoft
Solution404 crew simply understand the needs of their partners and how to turn the idea into action to create a completely innovative digital product. As a lawyer who is not an IT expert I was able to create something with them that will revolutionize the legal sphere in BiH. I'm sure this kind of collaboration is only possible with them! They don't just understand innovation, they are innovation!
  
Jovana Music

Managing Director HUB387
I had a chance to work with Solution404 team on many different projects and all I can say is that they are amazing. Technical, but also Project management skills that they have are "on point". It was a pleasure collaborating with such young but very professional and versatile team. Recommendations from my side!

Hana Sirco

CEO of H. Fashion Design
I am very pleased with the webshop created by the Solution404 team. Communication was excellent and they met all deadlines. Our online shop has received great praise from our customers thanks to these guys.
GET IN TOUCH
We are ready to hear your needs and jumpstart your next project!