IOT LØSNINGER
KOMPLETTE IOT-LØSNINGER.
SKREDDERSYDDE IOT LØSNINGER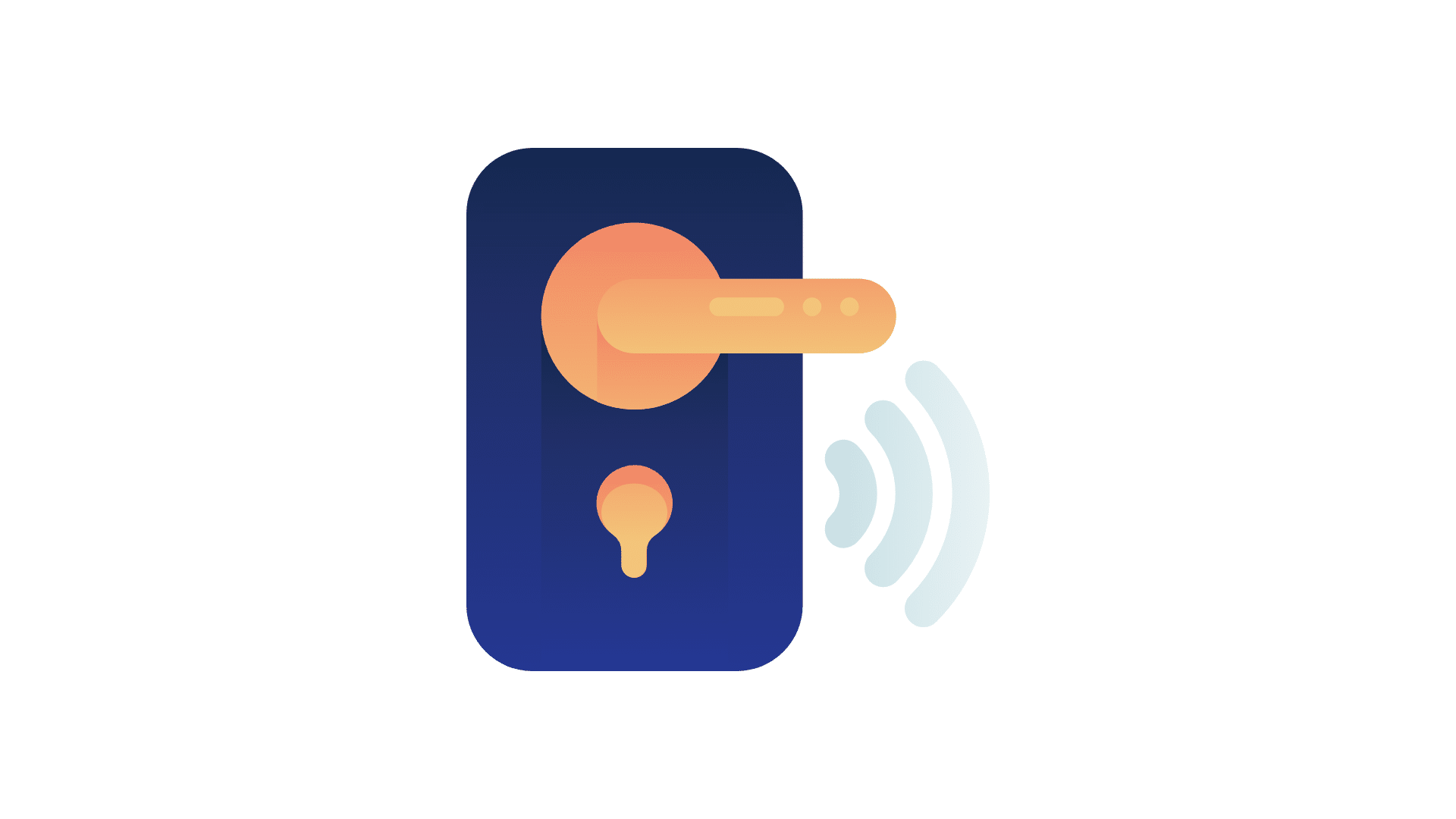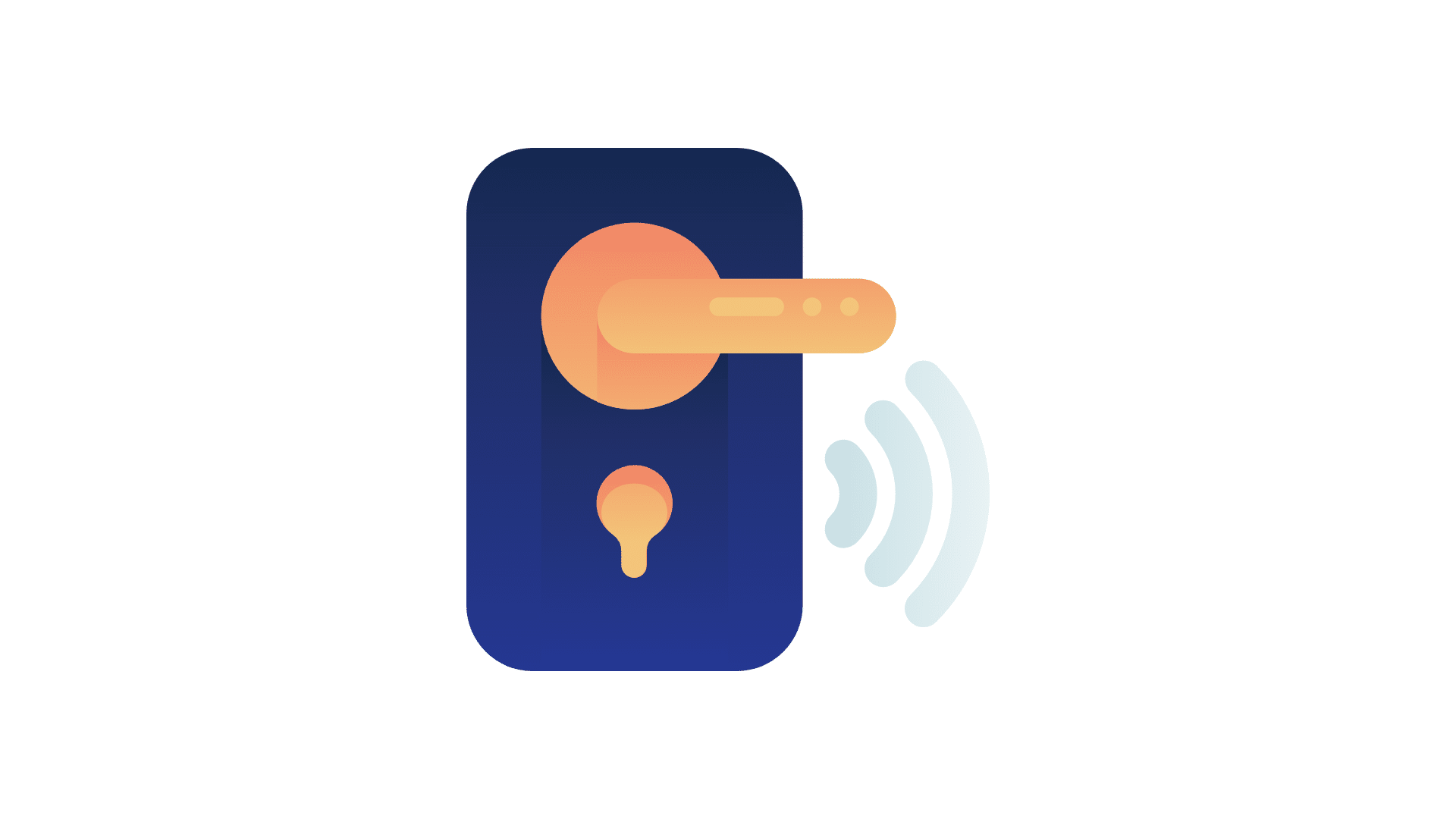 IOT endrer måten bedrifter nærmer seg virksomheter, bransjer og markeder ved å gi dem verktøy for å forbedre sine strategier. Stadig flere utnytter IOT-fordeler for å operere mer effektivt, forstå kundene og deres kjøpsmønster bedre.
Vår IOT avdeling er fokusert på utvikling og implementering av store IoT-offentlige og kommersielle prosjekter, inkludert smarte byer, smarte bygninger, telemetrikk, sensorer, parkerings- og trafikkløsninger og industriell overvåking.
KLAR FOR Å BYGE DIN IOT løsning?

Tom Dibaja

Startup Consultant
Jeg jobbet med Solution404 for å utvikle en React Native-app for en eksisterende online virksomhet. Jeg har jobbet med tech-startups de siste 15 årene, og jeg setter veldig pris på hvor lett denne prosessen har vært. Teamet er kunnskapsrike og foreslår proaktivt gode løsninger. Jeg vil gjerne jobbe med dem igjen i fremtiden.

Naji Attalah

CTO at Lambda Innovations
Solution404 ga en god teknisk støtte. Teamet av ingeniører er veldig dyktige og effektive, så vel som i tide med fristene. Ser frem til å fortsette samarbeidet med dem.

Suad Baljak

Mine Action Officer – UNDP
Although project requirements were challenging, Solution404 delivered a highly satisfactory solution. The team completed the project within the initial deadline and adapted to all project requests and unexpected wishes. We were very satisfied with the whole team and the final result.

Ernad Deni Comaga

Co-Founder of Lexsoft
Solution404 crew simply understand the needs of their partners and how to turn the idea into action to create a completely innovative digital product. As a lawyer who is not an IT expert I was able to create something with them that will revolutionize the legal sphere in BiH. I'm sure this kind of collaboration is only possible with them! They don't just understand innovation, they are innovation!

Jovana Music

Managing Director HUB387
I had a chance to work with Solution404 team on many different projects and all I can say is that they are amazing. Technical, but also Project management skills that they have are "on point». It was a pleasure collaborating with such young but very professional and versatile team. Recommendations from my side!

Hana Sirco

CEO of H. Fashion Design
I am very pleased with the webshop created by the Solution404 team. Communication was excellent and they met all deadlines. Our online shop has received great praise from our customers thanks to these guys.
Kontakt oss
Contact us and let us know about your company, your outsourcing needs, or your planned projects.